Christians in a Woke World:
A Call to Courage, Confession, and Love
There is a new ideology in our day. It is often called "Cultural Marxism.". It uses words, such as, systematic racism, woke, social justice and privilege. This ideology has invented new terms, changed definitions and silenced discussion to the harm of all people. It claims to be for justice and the oppressed but, in, truth, is is loveless and no friend of the Christian Church. We will examine all of this in light of Scripture and from a distinctly Lutheran point of view. We will also hear God's call to courage, confession, and love that finds its home in Jesus Christ and Him crucified for all people.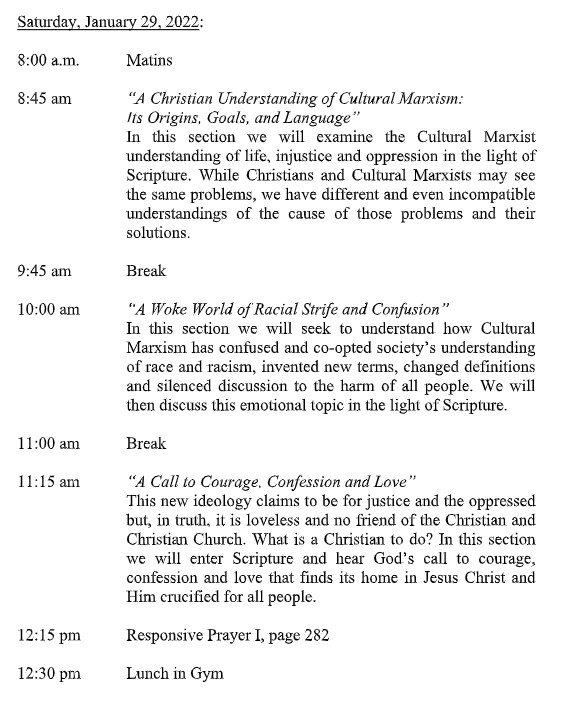 Faith Lutheran Church
1701 East Park Boulevard
Plano, Texas 75074
Telephone: 972-423-7447
Email: church@faithplano.org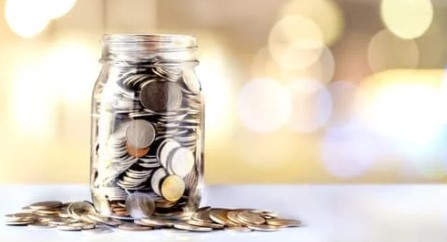 This is a free event.
There will be a free will offering to offset the conference expenses.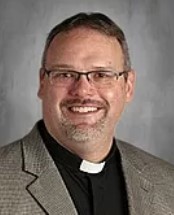 Rev. Paul Dare has served as a parish pastor for more than 20 years. With a love of Christian education for all ages and an engaging style of teaching, leading Bible studies are the highlight of his work week.
He currently serves as Senior Pastor at Zion Lutheran Church and School in Alexandria, Minnesota.
He has written "Escaping Satan's Funhouse" published by Doxology Magazine.
He has been featured in a series of interviews on "Issues, Etc." regarding Christians living in a woke world.
He is happily married with three children.